26th September 2019
Off-Shore jurisdictions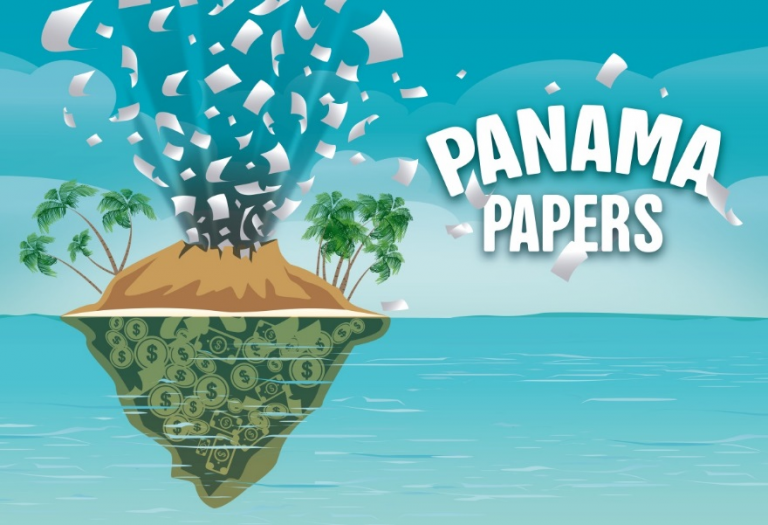 In 2015, the so-called "Panama Papers" caused uproar and panic in some quarters including politicians and celebrities. The 11.5 million leaked documents had been taken from the Panamanian Law firm Mossack Fonseca which, for over 40 years, had been assisting clients in incorporating and administering companies in offshore jurisdictions.
Notwithstanding the rights and wrongs of the existence of tax-haven / offshore registries such as the British Virgin Islands (which actually accounted for over half of the 215,000 companies named), Liberia, the Marshall Islands and Panama itself, the sheer volume of companies incorporated was impressive.
 So, apart from relying on a leak of internal documents, is there any way of finding out anything about such companies? It is correct that there is a high degree of anonymity provided, but there's no reason to think of it as a dead-end. As an example, let's look at Panama itself:
A Panamanian company registry search will give you:
Board members – these can be nominees of the law firm that assisted in incorporating the company but often "real" people, associated with the beneficial owner, are named.
The location of the office where Board meetings are held – can be the local law firm again but, often the address of the beneficial owner behind the company.
Director searches – a useful tool to identify if individuals or companies are Directors of any other Panamanian companies.
Charge documents relating to assets owned by the company – ships for example.
LSR Services has been involved in successful ALTER EGO cases as a result of board members being traced back to the Beneficial Owners and charge/mortgage documents assisting with the arrest of assets worldwide.
In the coming weeks we will list other similar offshore registry searches and what you can expect from them, including other jurisdictions that many consider impenetrable – like China. Click Here to subscribe. Keep a look out for our future postings over the coming weeks.