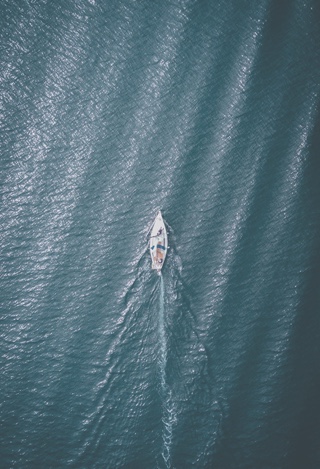 With a broad and deeply-integrated network of sources that mobilise on our clients' behalf, we provide company-focused, integrated & bespoke investigative intelligence that enables informed decision making. Our reports are confidential, impartial, goal-driven, clearly-presented and always reliable.
Cutting our teeth in Shipping
Our experience in the maritime industry means that we know how to tackle the challenges of establishing beneficial ownership and finances for often opaque offshore corporate structures in the international trading sector.
With typically no access to financial statements and limited public records, we assess factors such as the market sector, geographic area of operations, quality of customer base, personal reputations and expertise of senior management. It is the investigation of these "soft" factors coupled with our in-depth market knowledge, contacts and experience that provide value-for-money to our clients.
The LSR Team
Investigations are very much a team effort, with LSR, the client and its legal advisors or insurers collaborating to resolve the issue in the best way possible. The LSR Team is talented and composed of people holding Master's Degrees from Economics to Shipping & Transportation and members of the Association of Certified Fraud Examiners. Our researchers and analysts are fluent in English & Chinese amongst other languages.