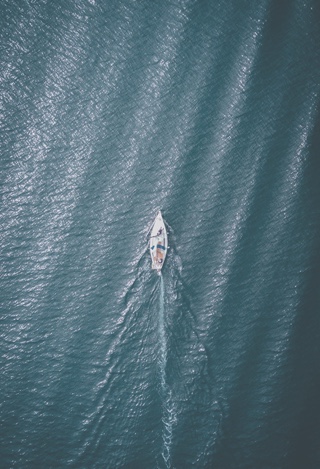 LSR Vision: The world's number 1 source of personalised, first-hand, facts and truth in international business.
With a broad and deeply-integrated network of sources that mobilise on our clients' behalf, we provide company-focused, integrated & bespoke investigative intelligence that enables informed decision making. Our reports are confidential, impartial, goal-driven, clearly-presented and always reliable.
Cutting our teeth in Shipping
Our experience in the maritime industry means that we know how to tackle the challenges of establishing beneficial ownership and finances for often opaque offshore corporate structures in the international trading sector.
With typically no access to financial statements and limited public records, we assess factors such as the market sector, geographic area of operations, quality of customer base, personal reputations and expertise of senior management. It is the investigation of these "soft" factors coupled with our in-depth market knowledge, contacts and experience that provide value-for-money to our clients.
The LSR Team
Investigations are very much a team effort, with LSR, the client and its legal advisors or insurers collaborating to resolve the issue in the best way possible. The LSR Team is talented and composed of people holding Master's Degrees from Economics to Shipping & Transportation and members of the Association of Certified Fraud Examiners. Our researchers and analysts are fluent in English & Chinese amongst other languages.
ASIA EXPERTS | COLLABORATION | OFFSHORE & CROSS-BORDER
LSR Services has achieved the award of ISO 9001:2015 from Lloyds Register, covering our Quality Management System.
We've always offered a uniquely collaborative and customer-orientated service but consider this the official seal and stamp of quality approval, setting us apart from any other investigative research and due-diligence provider in this sector. The complete system we have in place to handle enquiries, provide proposals, accomplish the work and manage the administrative aspects is regulatory-compliant, documented, approved and officially audited.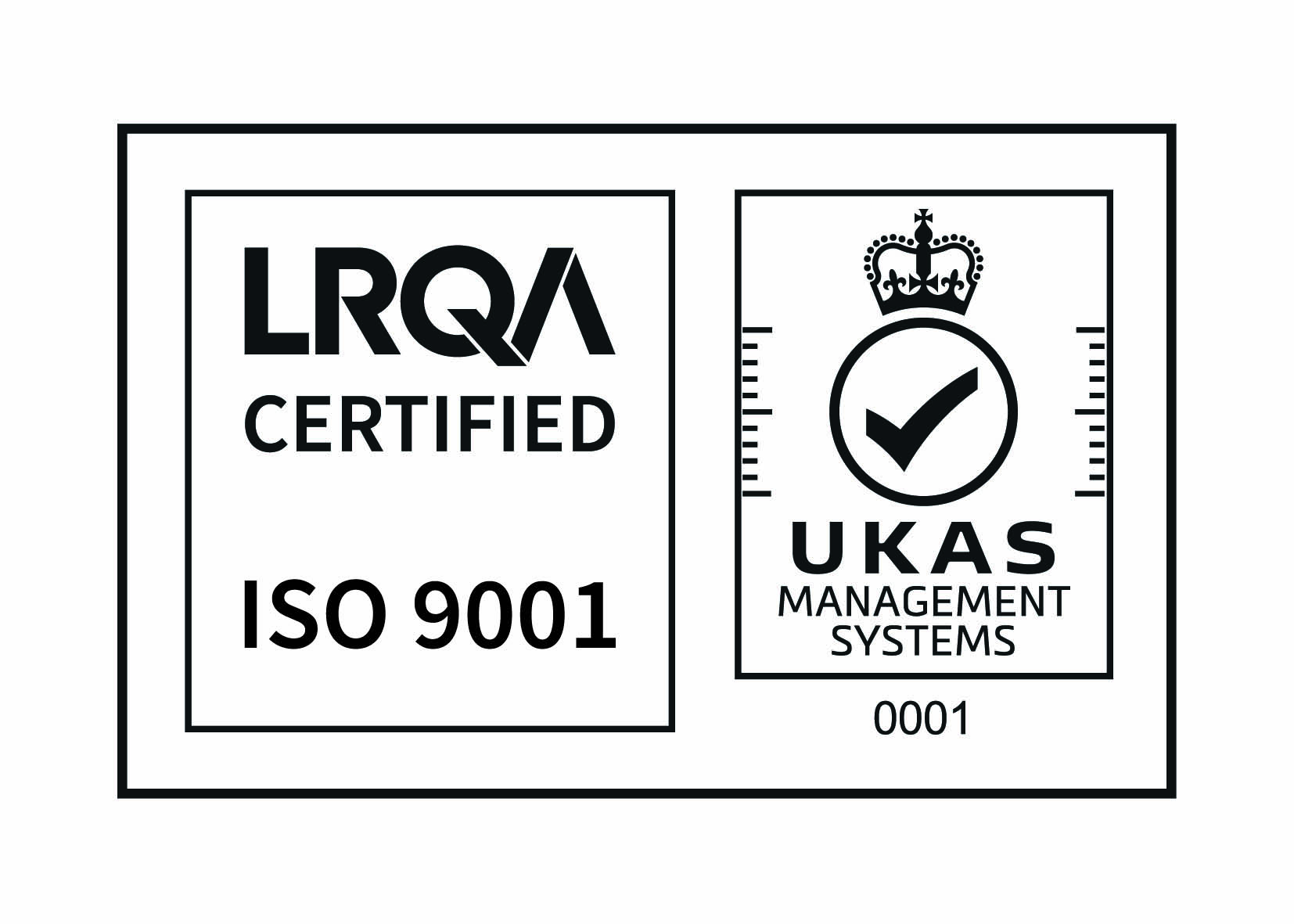 Our core Value and Quality Policy make us uniquely accessible, experienced and continually focused on your goals.
Honesty
Mutual Support
Exceeding clients' expectations
Personal rapport with clients
Resourcefulness
Continuous investment in expertise and balanced sustainability
Clear role expectations, development and celebration of success
Involvement in decision making
Ensure a healthy work-life balance
We provide answers to the expected and unexpected questions.
We supply what a customer does not know.
We are determined to get to the origin of information.
Real up-to-date intelligence can only be obtained from actual counterparts and stakeholders, not databases.
Investigations without boundaries.
Our customers engage in international business and our investigations break down the barriers, using our evolving network of contacts.   
We are the experts that leaders want to refer to their inner–circle.
You may not know of us until you need us. The LSR team, with hands-on experience, knows the region and the people within it.
We are uniquely collaborative, responsive and adaptable.
Think of us as your own problem-solving department down the corridor.  Keeping you informed before, during and after the investigation.