Following on from last week's prediction that the maritime industry is under the increasingly focused gaze of US sanctions investigators yesterday saw the publication of  an extensive announcement from the US Treasury.  It directly warns members of the maritime, energy and metals sectors of sanctions-busting techniques currently being used and gives direct advice to these sectors as to how to bolster their compliance procedures.  As we noted last week, showing that you have some due-diligence procedures that are actually being carried out is about the only defence if things go wrong.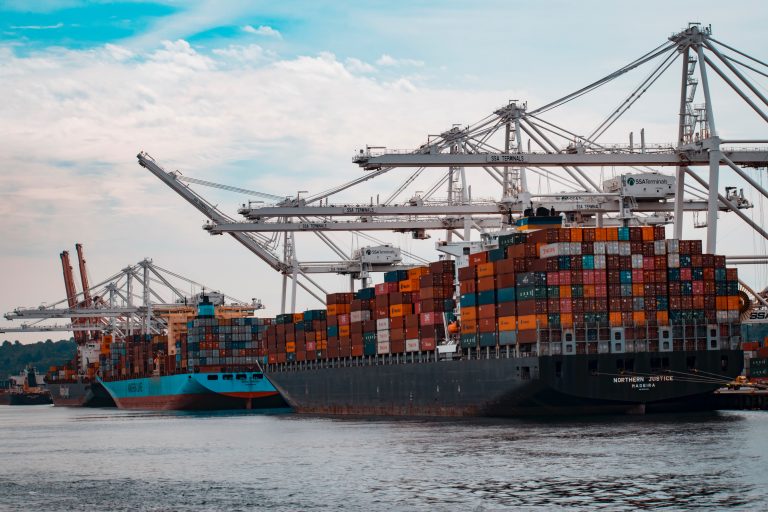 You may review the full document on this link: https://www.treasury.gov/resource-center/sanctions/Programs/Documents/05142020_global_advisory_v1.pdf
How we may help? LSR Services provides sanctions-related advice, due-diligence services and risk-management tools for shipping companies, commodity traders and brokers. We are trusted to uncover the truth. Contact us on enquiry@lsrservices.com or phone direct to arrange a confidential tele-meeting on +852 25370090.