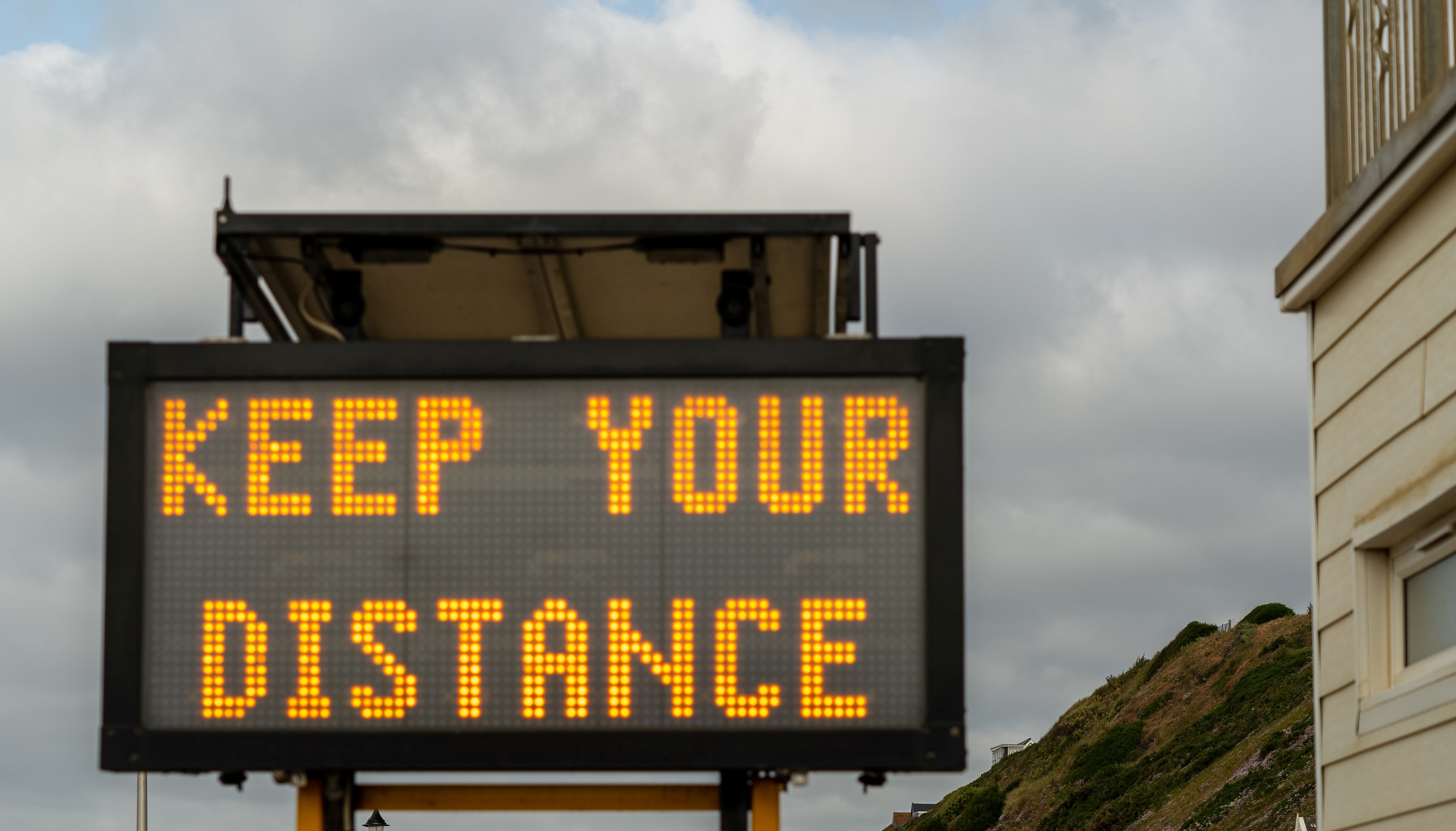 Business As Usual!
Even as the world battles the pandemic the USA sanctions teams appear be even more active than usual. Companies cannot drop the ball on their sanctions compliance as the downside could be crippling.
The Office of Foreign Assets Control (OFAC) in the USA has so far issued more than 100 sanctions-related notices this year, running significantly ahead of the nearly 100 notices published in the entire 2019. These have included activities in the obvious States like North Korea, Iran, Syria and Venezuela, but also Hong Kong, China, Ukraine, Nicaragua, Zimbabwe and Mali.
The maritime and international trade industry is designated as high-risk sectors. Observers believe the focus on shipping will only intensify this year as countries continue to circumvent sanctions, taking advantage of the opaque chartering and vessel ownership environment to trade. OFAC, however, has shipping in the cross-hairs and has given not-so-subtle notice by releasing high quality satellite images showing mid-ocean ship-to-ship transfer of cargoes and detailing unusual document trails, whilst participating in multinational naval operations to disrupt sanctions busting.
This highlights the risk to businesses trying to navigate (or not) the sanctions minefield; it is not always easy to know which companies, subsidiaries or individuals have been sanctioned or if sanctions have been lifted against them. This is especially important because of the catch-all 50% rule, which captures any subsidiary or affiliate that is owned, or controlled, by 50% or more and would not be named specifically by, for example, OFAC. Just because it's not on the SDN list certainly does not mean it is sanction free.
The downside of falling foul of sanctions can be enormous – recent cases include two Rosneft subsidiaries sanctioned in response to an attempt to assist Venezuela, Aviation services company, SITA, based in Geneva, paying US$7.8 million to settle with OFAC, Britain's Office of Financial Sanctions Implementation (OFSI) fining Standard Chartered Bank a total of £20.5 million for breaching EU financial sanctions and Dutch authorities issuing charges for nearly US$ £6.5 million in penalties for the export of gas turbine components to Iran.
The only credible defense is an operable due-diligence system at least to mitigate the penalties, with an audit trail of KYC procedures that go beyond a surface-scratching fig-leaf. Companies cannot afford to take their eyes off the sanctions ball because you can rightly assume that the sanctions regimes will not.
LSR Services provides sanctions-related advice, due-diligence services and risk-management tools for shipping companies, commodity traders and financing institutes. We are trusted to reveal disguised structure and uncover the truth. Contact us on enquiry@lsrservices.com or phone Nathan Wheeler (founder) /Cari Chan (CEO) direct for a confidential tele-meeting on +852 25370090.