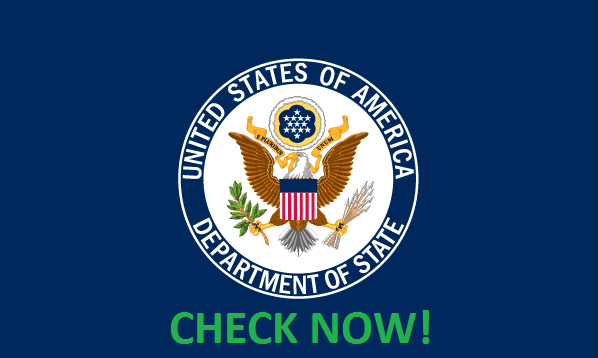 The US Government is continuing its efforts to isolate Iran.
Last week, some more "high-profile" Chinese shipping companies were added to the list of Specially Designated Nationals (SDNs). The sanctioned parties include subsidiaries and their executives of COSCO Shipping Corporation Ltd 中国远洋海运集团有限公司.
COSCO Shipping Tanker (Dalian) Co 大连中远海运油品运输有限公司
COSCO Shipping Tanker (Dalian) Seaman & Ship Management Co Limited大连中远海运油运船员船舶管理有 限公司
China Concord Petroleum Co 中和石油有限公司,
Pegasus 88 Limited 飞马88有限公司,
Kunlun Shipping Company Ltd昆仑航运有限公司,
Kunlun Holding Company Ltd 昆仑控股有限公司
Companies need to be aware of these SDNs, as well as with subsidiaries that are owned 50% or more by them. Of course, these subsidiaries are not listed by the US Government, leaving the onus on you to do you own due diligence.
LSR finds out who owns and directs your Chinese business counterparts. We will get the information from verifiable and reliable government sources to add to your audit trail.
Each company search will give you:
Company Representative
Directors
Shareholders
Share Capital
Official documentary document as evidence
Fixed Price: US$ 85 per company
Delivery: 24 Hours
Insurers and Compliance officers trust us. We unearth commercial information and provide advice on low-profile companies in Asia and the Middle East. LSR listens to the details, understands what you need and gets you results – so that you can sleep at night.