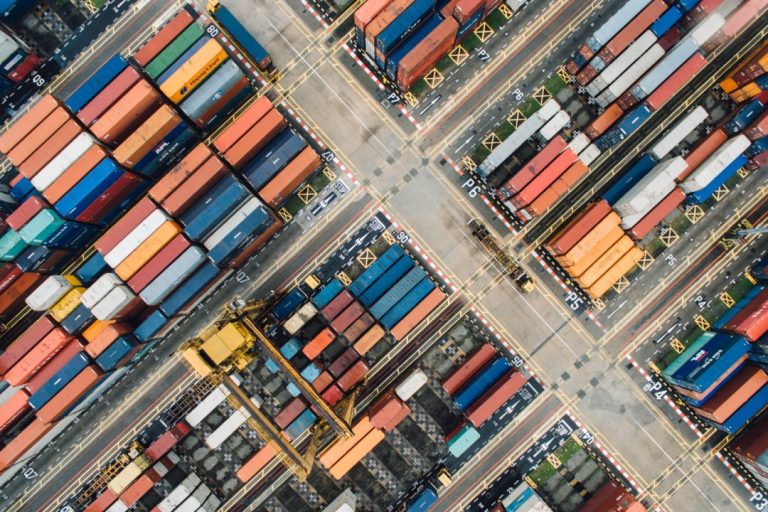 With the world approaching lockdown as the coronavirus continues to spread out the potential impact is set to last the rest of this year. Supply chains are already reeling from the disruption the virus has caused after the Chinese authorities extended the Chinese New Year to avoid unnecessary close human contact.
With factories and offices shuttered for over a month, city streets devoid of people, truck-free highways and ports clogged with empty shipping containers, the reduction in economic activity output has led business advisory firm Fitch BMI to cut its 2020 GDP growth forecast for China to 5.6 percent.
Strict quarantine measures have hit China's transport industry, especially its trucking sector. Hubei, where the coronavirus was first discovered in the provincial capital, Wuhan, has been virtually isolated from the rest of China with shipping halted along the Yangtze river and few freight movements by road.
As most truck drivers working in coastal provinces in central and southern China come from inland provinces such as Hubei, the quarantine measures have had a knock-on effect in key ports such as Shanghai and Ningbo.
Speaking immediately after the end of the extended New Year holiday in mid-February, one senior logistics industry executive said the trucking situation in Ningbo was "critical" with only 10-20 percent of trucks available in mid-February because the city was in partial lockdown. The trucker shortage has slowly improved since then, although ports from Ningbo to Qingdao and Tianjin remain jammed with containers leasing shipping lines to impose congestion charges.
Maersk Line, the world's largest container shipping line, said "trucking capacity in China remains a key challenge due to local policies and restrictions".
The transport challenges coupled with staffing issues have resulted in force majeure being declared by Chinese buyers on a raft of commodities including copper and liquefied natural gas with China among the world's biggest buyers. Force majeure allows for the cancellation or delay of contracts due to natural disasters or unforeseen catastrophes. Media reports say Chinese copper traders have asked for shipments of the metal from Chile and Nigeria to be suspended.
Fitch BMI said force majeure could also be extended to China's oil and gas industry with the country's fabrication yards unable to fulfil export orders for drilling rigs and engineering components because of the transport restrictions.
Neither is there likely to be a short-term fix to the transport issues assailing China with Fung Business Research, the advisory arm of the Hong Kong-based manufacturing and trading company, saying it would be May or June before the virus outbreak in China is contained.