As LSR is based in Hong Kong we thought we'd kick off with some comparisons between Scandinavia (Norway, Sweden, Denmark), Finland and Iceland and our home turf of Hong Kong SAR and China.
Coastline: Norway (25,148km) = 2 x China (14,500km).
If you lined up the population of China and placed the Nordic countries' people evenly then you'd be shaking hands with a Nordic person once every 66 shakes.
Finland has a word that describes the concept of drinking alone, at home, in your underwear – "kalsarikänni". Luckily for my family, there is no such term, or concept, in Mandarin.
Deadweight Tonnage: China beneficially owns 183 million, Norway 59m, Denmark 39m and Sweden 6m.
Who is the most seafaring nation? In terms of dwt per person then the Norwegians have saltwater running through their veins and parrots on their shoulders, with 11 dwt per person, The Danes are pretty salty too, with 6.8 tonnes. In contrast, the Swedes are barely-brackish at 0.6 tonnes and the Chinese remain firmly on dry land with 0.13 tonnes per person.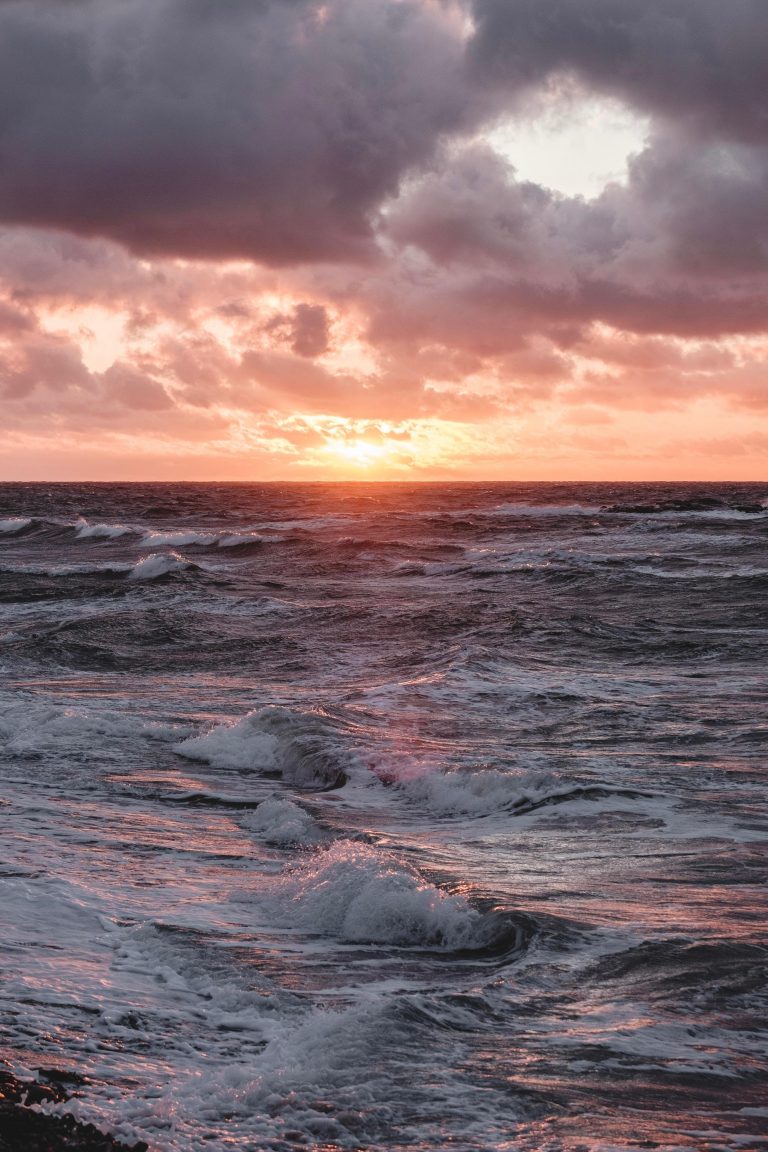 Photo by J. Jacobsson on Unsplash